Educational Events and Resources in Tampa, FL
Cancer is the leading cause of death among Hispanics in the United States, according to the U.S. Centers for Disease Control and Prevention. Our free educational events help educate the Hispanic community in Tampa Bay about the importance of cancer prevention, early detection, treatment programs and cancer research in the fight against cancer.

Please click here if you would like to be notified of upcoming events in Tampa. 
Upcoming Events*
Note: Events are held in Spanish.
¡Salud! Serie de charlas
Save the Date: ¡Salud! Serie de charlas: March 29, 2022
---
Event Descriptions
¡Salud! Serie de charlas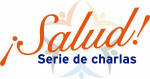 ¡Salud! Serie de charlas are educational sessions focused on reducing cancer health disparities in the Hispanic community. A panel of Spanish-speaking healthcare providers, cancer experts and cancer survivors discuss health topics and answer questions from the audience. Topics include cancer prevention, early detection, specific types of cancer, emotional well-being, coping skills, clinical trials, and patient testimonials.
Next Event: March 29, 2022
---
Latinos y el cancer
The Latinos y el cáncer Educational Symposium provides cancer education and resources to the Hispanic community. Moffitt and Ponce physician and healthcare professionals discuss cancer prevention, screening, early detection, and health disparities with the community. This event is held at Moffitt Cancer Center every other year; it is free of cost and open to the community.
 Next Event: TBA
---
El Puente (The Bridge)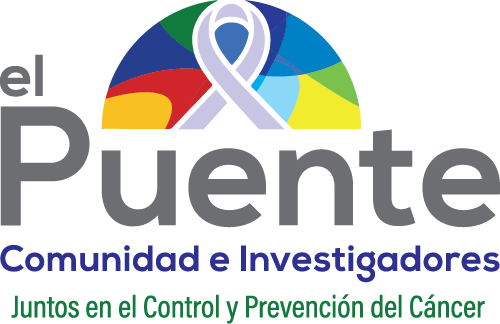 El Puente brings cancer investigators and community leaders together to improve understanding of cancer research and community participation. Researchers explain how their findings are relevant to the prevention of cancer and the improvement of patient health outcomes. Community leaders can express their expectations and concerns about the research process. This information exchange gives researchers the opportunity to gain knowledge about outreach and community engagement strategies, and educates community members how and why research is important.
Next Event: August 6, 2022
---
Community Health Fairs
Community health fairs are a great opportunity to provide health education. These activities are common within communities and are usually organized by health services or provider organizations, such as the American Cancer Society, universities, and community-based organizations. Our team will identify community-sponsored health fairs within the Tampa Bay area and participate by providing cancer health educational materials and answering questions.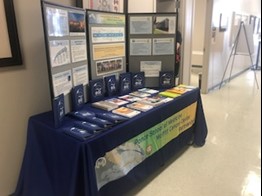 To request participation at a local health fair or other event, please contact PSM-MCC.Partnership@moffitt.org.