Welcome to the Puerto Rico BioBank (PRBB)
Personalized cancer care requires extensive clinical and molecular data. Unfortunately, for many minority groups this data is not available. The Puerto Rico BioBank (PRBB) exists to fill that gap in information. To accomplish this, staff in the PRBB visit hospitals, talk to doctors and identify the best patients for research. The PRBB then collects, processes, and stores these well-annotated human bio-specimens for use in investigator-initiated translational cancer research. Since 2008, the PRBB has consented over 3000 patients and has accrued more than 6000 biospecimens representing the most common cancer types in Puerto Rico, including breast, colon, prostate and endometrial cancers.
Just like a financial bank distributes funds to those who need it, the PRBB distributes its valuable samples to researchers who would otherwise not have access and it has supported a number critical publications. Recently, the PRBB has joined the Oncology Research Information Exchange Network (ORIEN) with the intention to subject 500 cancer patients from Puerto Rico to extensive genomic characterization. This data will allow physicians to treat the right Puerto Rican cancer patient, with the right drug at the right time.
Options: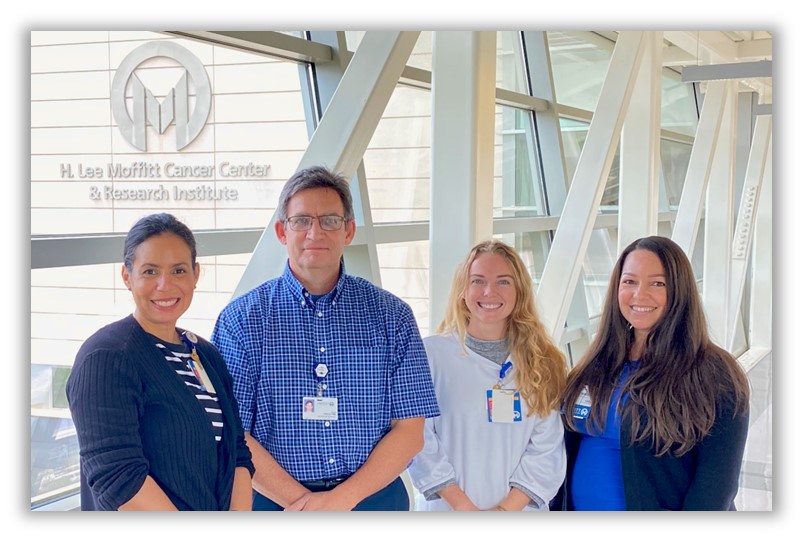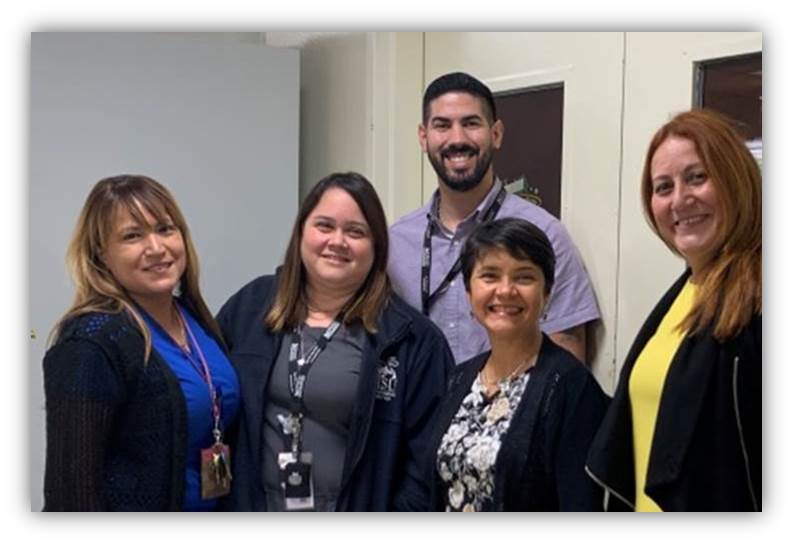 Moffitt
Role
Ponce
Role
W. Douglas Cress, PhD
Co-Leader
Idhaliz Flores, PhD

Co-Leader

Allison Bahr, BS 
Research Associate 
Sonia Abac, RN

Research Nurse

Edna Gordián, MS  
Data Concierge
José A. Oliveras, MD

Data Concierge

Yairí Rivera-Torgerson, BS
Program Coordinator  
Moraima Oquendo, BS

Program Coordinator

Marilin Rosa, MD  

Pathologist

 
María Rojas, PharmD 
Lab Coordinator
Ed Seijo, MS
Staff Scientist