The PHSU-MCC Partnership is a collaboration between Tampa's Moffitt Cancer Center and Puerto Rico's Ponce Health Sciences University to reduce cancer health disparities among Hispanics. As part of its initiatives, the PHSU-MCC Partnership's Community Outreach Core is focused on increasing  awareness of cancer prevention, early detection, treatment and  research among Hispanics.
To achieve this goal, the Community Outreach Core/Program/Team offers free educational events for Hispanic communities in the Ponce, Puerto Rico and Tampa Bay areas that focus on community engagement, cancer education, and capacity building. Event topics range from how to reduce your risk of cancer by engaging in healthy lifestyle choices to participating in cancer research  to improve future treatments for Hispanics.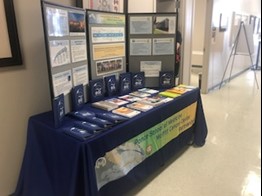 Our events are enhanced by the collaboration of our Community Health Educator, Ms. Brenda Ramos, who works directly witjh communities in both Ponce, PR and Tampa, FL (and surrounding areas. The community health educator directly links community members with the Partnership's cancer research initiatives and other cancer educational information. Their presence helps ensure that the information shared meets the educational needs and is culturally tailored to Hispanics in both communities.  Please contact our CHE, Brenda Ramos, for any information on community events or any cancer education needs.
The Community Health Educator also works with a Community  Advisory Panel (CAP) in both Ponce, PR and Tampa, Fl, ensuring the communities'  views are represented. The CAP assists in designing programs and educational events conducted under the Partnership. Each CAP is composed of  community members who represent a variety of perspectives (patients,  survivors, family members, caregivers, healthcare providers and  community-based organizations). These individuals work closely with the community health educator to deliver educational events which are successful and engaging within communities. Aside from assisting in program design and educational events, the CAP provides guidance in the recruitment and retention of research participants.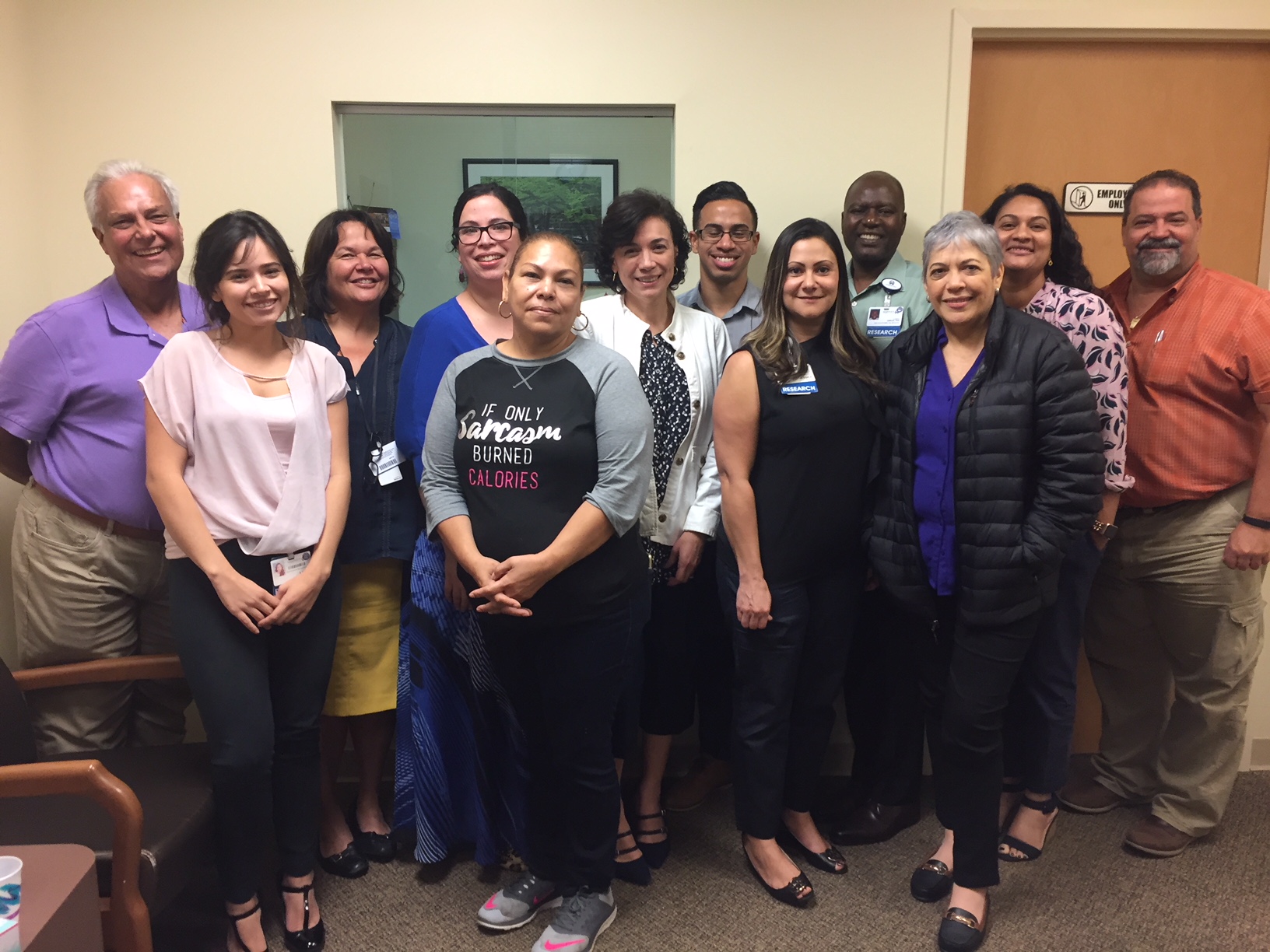 ---
Recruitment for Current Initiatives
Screen to Save (S2S) is a national health education initiative designed to implement a culturally sensitive, evidence-based nationwide Colorectal Cancer (CRC) outreach and screening initiative among 38 NON CHE funded sites and 11 PACHE funded sites with CHEs. Working in partnerships with key community-based organizations and clinical centers, the PHSU-MCC CHE is charged with conducting quarterly culturally tailored CRC outreach activities and disseminating NCI approved CRC information, education, and screening tools, such as FIT tests, among Hispanics/Latinos in the southern region of Puerto Rico. The objective of S2S is to increase CRC knowledge, attitudes, positive behavior change, intent for screening, and screening. Please click here for more information.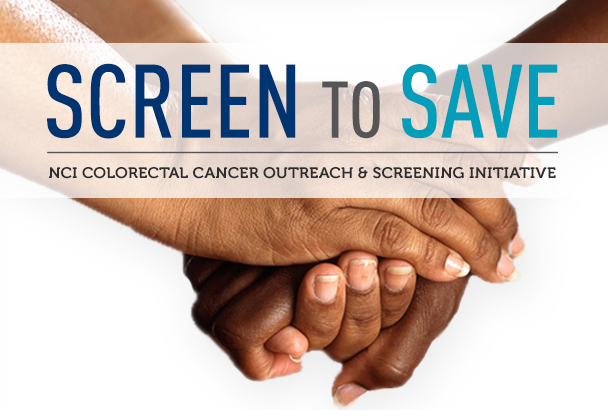 | | |
| --- | --- |
| Moffitt | Ponce |
| Susan T. Vadaparampil, PhD | Julio Jiménez, MD                        |
| Shannon Christy, PhD  | Eida Catro, PhD |
Outreach Core Co-Investigators
| | |
| --- | --- |
| Moffitt | Ponce |
|                                   | Melissa Marzan, PhD            |
Outreach Core Coordinators & Staff
| | |
| --- | --- |
| Moffitt | Ponce |
| Jennifer Garcia, MA | Arline Vela Vidal, AA |
|   | Gina Sanchez, MHA, MS |
Community Health Educator
Brenda Ramos Gonzalez, MPHE
---
Join us in our efforts to reduce cancer health disparities among Hispanics by participating in our free educational events and learn more about cancer control and prevention and cancer research! 
Please click here if you would like to be notified of upcoming events in Tampa.

Please click here if you would like to be notified of upcoming events in Ponce.