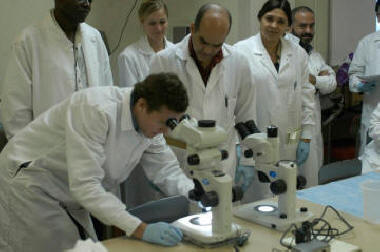 Research
The PHSU-MCC Partnership provides funds for pilot projects and full projects. All of the projects and programs must relate to the overall priorities of the PHSU-MCC Partnership and include a mentorship component for less experienced investigators at either institution.
Funding Opportunity for 2020 PHSU-MCC Partnership Pilot Research Projects
The PHSU-MCC Partnership announces the availability of funds to support joint pilot research projects in cancer.
Click here for announcement, application, and guidelines.
Please send completed applications to: